This was too good not to share… The "news" article is bleah and boring, but the comments are absolutely hilarious. Feels like it's Friday already! (Well almost ok? Hang in there!)
Celebrity Babies and Kids - Moms & Babies - People.com
Whenever we feel a little overwhelmed at the office, we like to pause, take a deep breath and think about Kim Kardashian.
After all, she's got red carpets to walk, wardrobe malfunctions to dodge and the approving smile of husband Kanye West to bask in.
Busy she may be, but Kardashian still finds time to stay glam and clock in quality time with her daughter.
In an Instagram photo that takes balance to a whole new level, Kardashian holds sleepy daughter North, 19 months, while her beauty team gets to work. "Quick glam and a snuggle," she writes.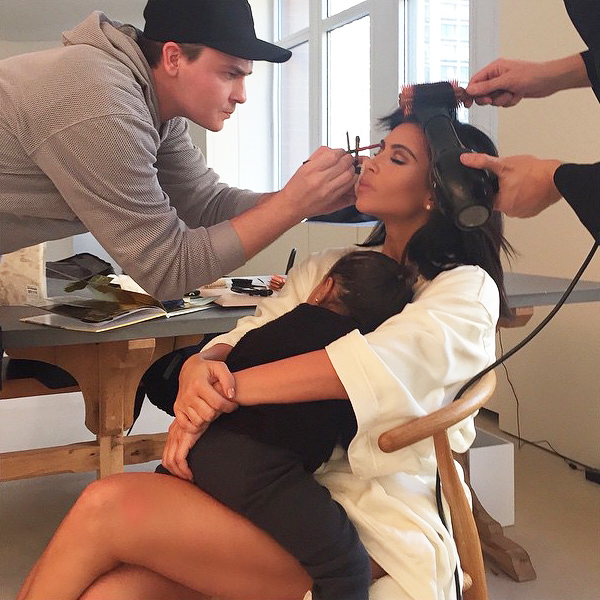 Courtesy Kim Kardashian
View original post 56 more words